Reliable Services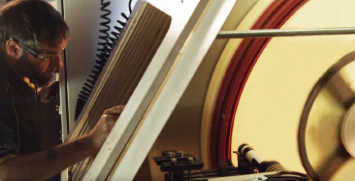 At Prinz Polymers, we understand that downtimes can cost companies/industries time and money. With over 25 years of experience and having worked with various critical industries – including the underground mining and automotive industries, our aim is to provide our clients with an efficient and quality turnaround that will minimize their overall expenses.
Our Capabilities
Standard Polyurethane Seals
Customized Polyurethane Seals
Rollers Rebuilds
Bearing Journal
Bearing Housing Repairs
Moulding
Straightening Rollers
Quality Polyurethanes
Prinz Polymers offers raw, quality materials and semi-finished billets in a variety of sizes. We are always producing, ongoing innovations in Super Polymers for exceptional performance under this changing industry.
Our in-house manufacturing factory has the capacity of refurbishing and moulding any type of polyurethane product to your exact specifications or requirements. At Prinz Polymers, we pay attention to even the smallest details in order to provide you with the best quality finished product.
Design & development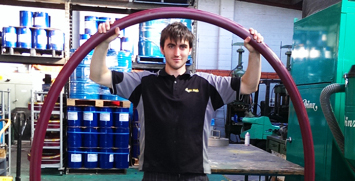 Our broad range of polyurethane services, are all machined on demand in our manufacturing facility. Clients are able to order products as a single item or in small/large quantities.
The Prinz Polymers in-house design and development team analyzes and examines all potential failures to ensure our clients have a successful finished product in their hands. The design and development process, involves defining the specification of your required polyurethane product through drawings, models or prototypes.
---